Miss spazzing with fellow fangirls and fanboys in person? Oh yaas! Me too! But miss no more! The L'Arc~en~Ciel Philippine Street Team has something really worth squealing for.
LPST has organized a Live viewing and Gathering happening on September 22, 2018 at ADB Avenue Tower in Pasig City. This event will be packed with games, so much spazzing about our favorite JRock band and a viewing of the *25th L'Anniversay Live concert held on April 8 and 9, 2017.
You can register and reserve your slots via http://bit.ly/LPSTeventSept22 on or before September 18. Note that there will be no onsite ticket sales, so go and reserve you tix NOW!
Follow L'Arc~en~Ciel Philippine Street Team's social media accounts for more details and to stay updated: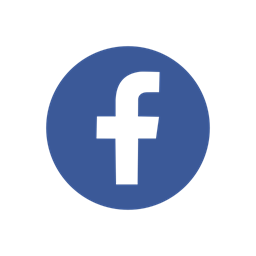 facebook.com/LArc.Pilipinas

@LArc_Pilipinas

LArcPilipinas@gmail.com
[*Legal/original DVD copy released earlier this year. The live concert was also attended by Filipino Cielers and this event is to share that experience to those who couldn't attend the concert and relive the feels of those who were there.]